I have had so many compliments on the bike. Thank you for the wonderful products. I look
forward to doing bussiness with you again soon. Hope you an use them on your
website. Thanks again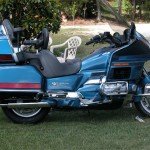 All testimonials are the opinions of our customers, and are not to be perceived in any other way.